About the Author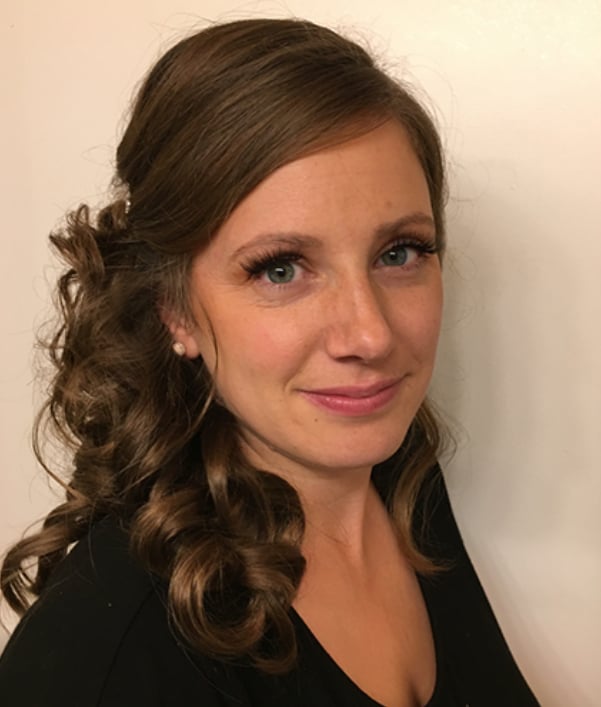 Janessa Suderman is a writer based in Calgary, Alberta. She has always been naturally creative and artistic, with a love for reading, writing, and singing.
Janessa grew up out in the country and spent a lot of time riding her horse and enjoying the outdoors with her family. She graduated from Trinity Western University in 2009 with a Bachelor of Science in Nursing and works part-time as a nurse.
Now she thrives at home raising two young sons and bouncing story ideas off her techie-husband, and writing here and there whenever she gets a chance. Hope you've enjoyed her books!
Email: [email protected]